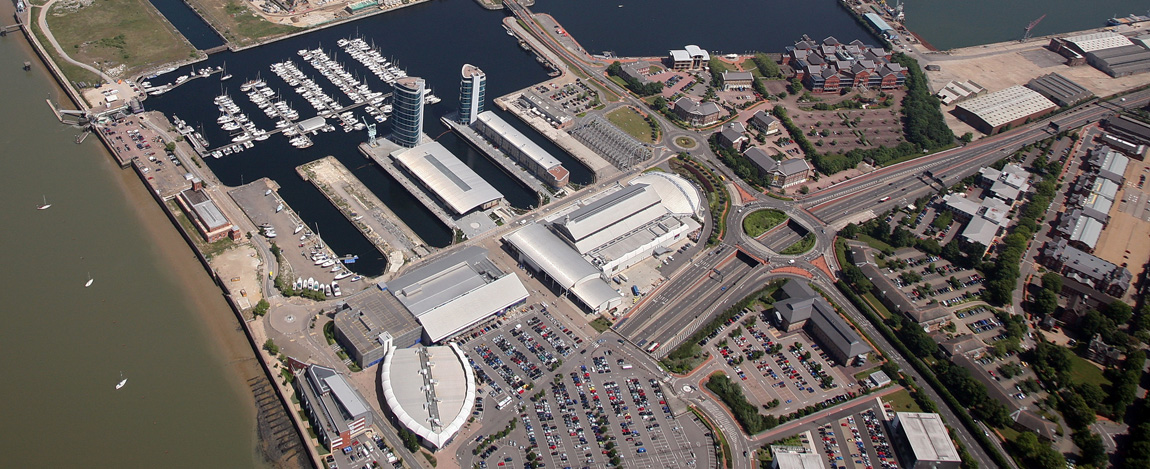 CHATHAM - DOCKSIDE OUTLET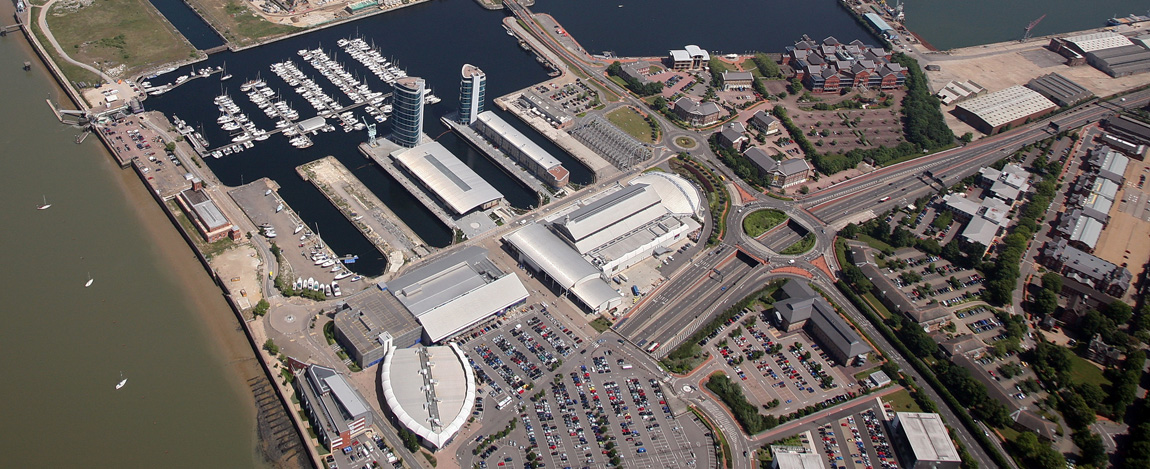 AN ONGOING SUCCESS STORY
Prosperous times for dockside complex
With net rents having increased by some 50% ahead of predictions since it was acquired by WD Ltd in 2015, the turnaround in fortunes at the Dockside Outlet Centre is clear to see.
A combination of core asset management and expansion has catapulted the site, part of Chatham's old Royal Navy Dockyard, from being a little-known outlet centre to becoming a focal point for both shoppers and retailers.
The building is physically imposing – a cast-iron construction, Grade 2 listed, with 170,000 sq ft of space and an internal height of 15m. With new stores opening and existing units refitting, the retail landscape changes constantly – keeping consumers attracted.
Mid-2017 saw the opening of an 8,000 sq ft unit by clothing company Peacocks, who say it was one of their best-performing new stores that year.
With planning consent already granted for a stand-alone, 3,000 sq ft restaurant in the centre's car park and a further 9,000 sq ft retail unit planned next to Peacocks, the future looks increasingly rosy for Dockside Outlet Centre.
In addition, there are plans for a children's nursery on the upper levels. Dockside lies adjacent to the Medway Tunnel, which provides easy access to the M2, Ebbsfleet and wider south-east area; as a result, the new childcare facility is expected to increase the centre's appeal to a much wider audience.