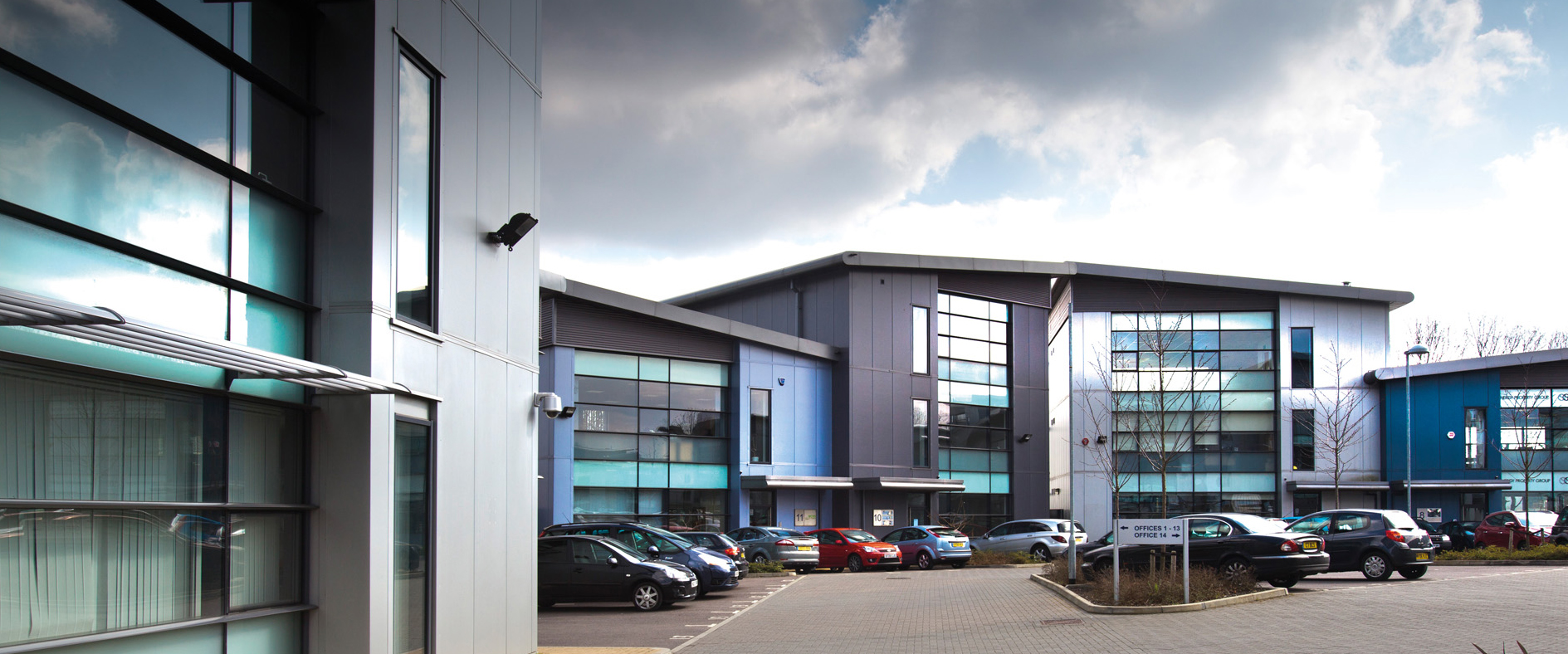 STEVENAGE GATEWAY 1000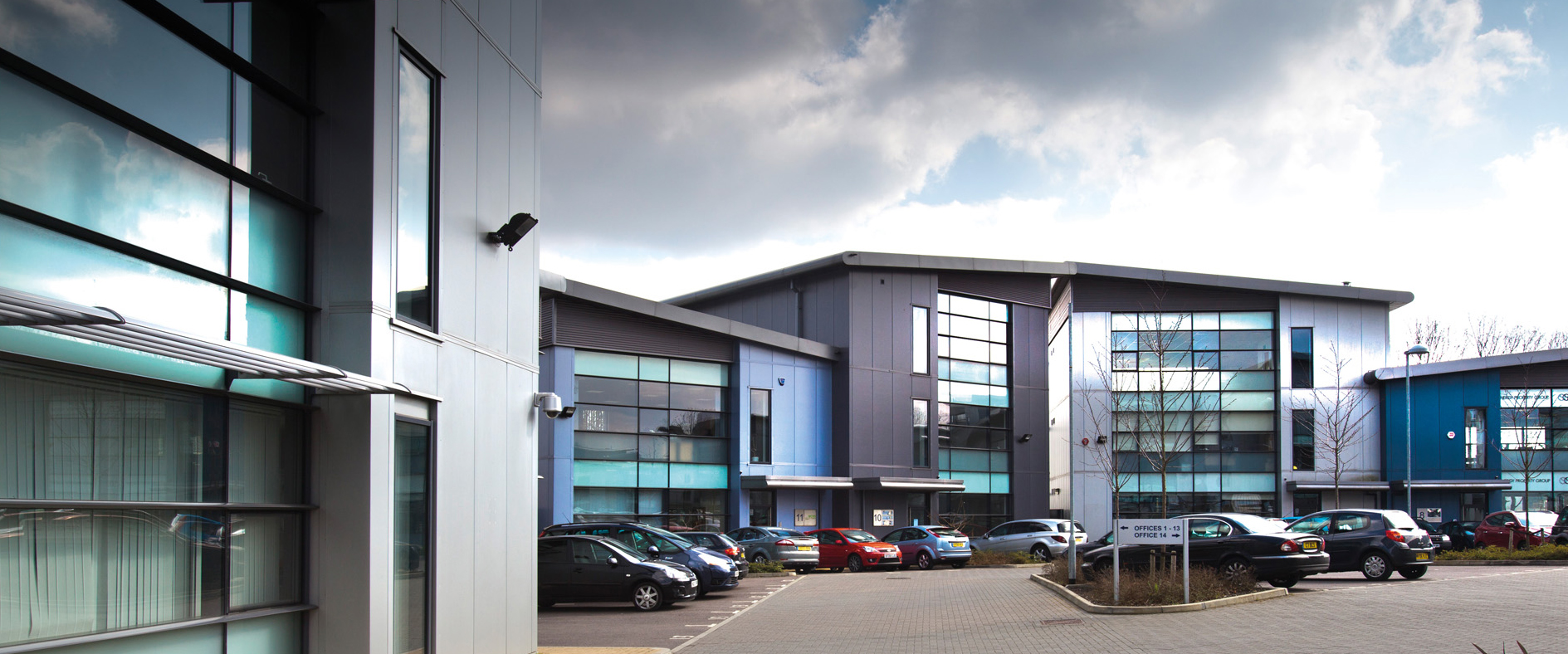 A SUCCESS STORY FOR INVESTORS
Strong performance takes site to 100% occupancy
Taking the occupancy level of this office and industrial park from 30% to 100% is an achievement that deserves recognition.
WD Ltd was asked by the bank to step in and improve the fortunes of the estate around seven years ago. After acquiring the existing loan along with a group of investors, a focused asset management programme was implemented.
With the entire park now either let or sold, investors have enjoyed a return well in excess of WD Ltd's long-term average of 30% IRR.