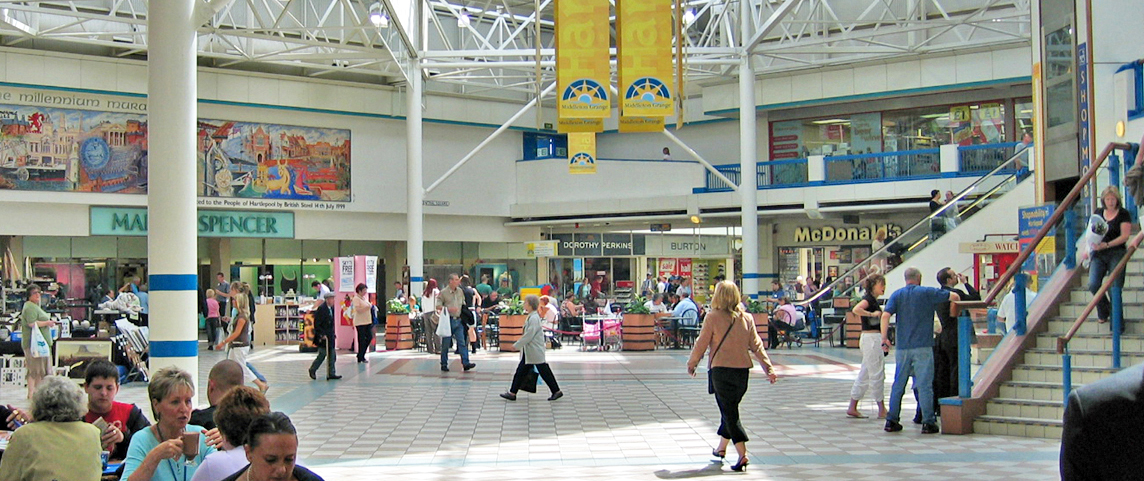 MIDDLETON GRANGE HARTLEPOOL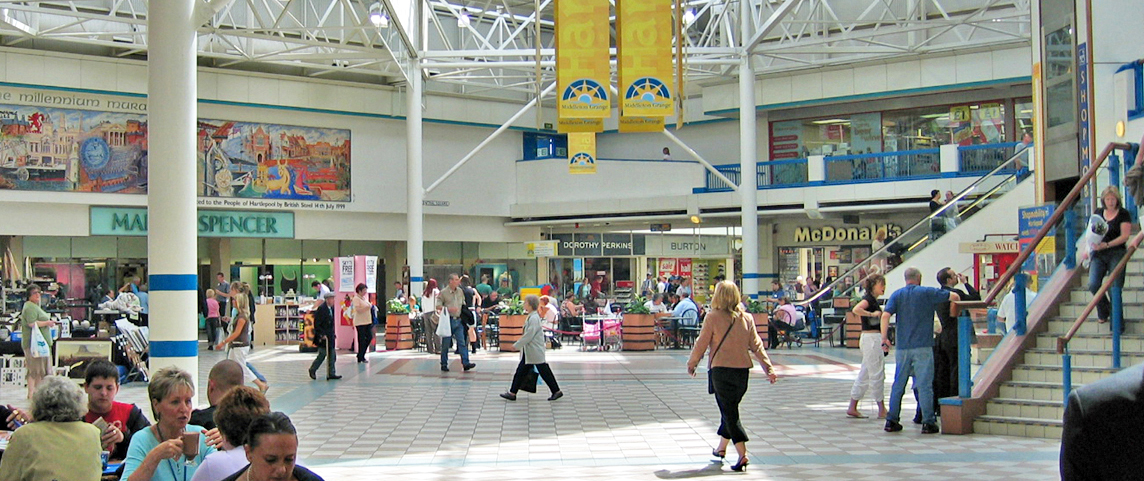 UNPARALLELED RENTAL GROWTH
Renovation leads to increased prosperity for centre and town
The extensive refurbishment of Middleton Grange did more than revive the shopping centre's fortunes – the project was also credited with transforming the popular perception of Hartlepool.
The complex, built in the 1960s, was in need of an overhaul when it was acquired from the local authority by WD Ltd. The subsequent facelift included glazed roofing, improved life safety systems, and new flooring, lifts and escalators as well as some construction.
The rejuvenated 500,000-plus sq ft complex attracted major new retailers and, under WD Ltd's ownership, had the UK's second-highest percentage increase in rental growth from 1987 – 1997*.
Middleton Grange was sold in 1997, generating high financial rewards for its key European investors; the transaction led to an after-tax IRR of 29%.
*Source – Colliers CRE