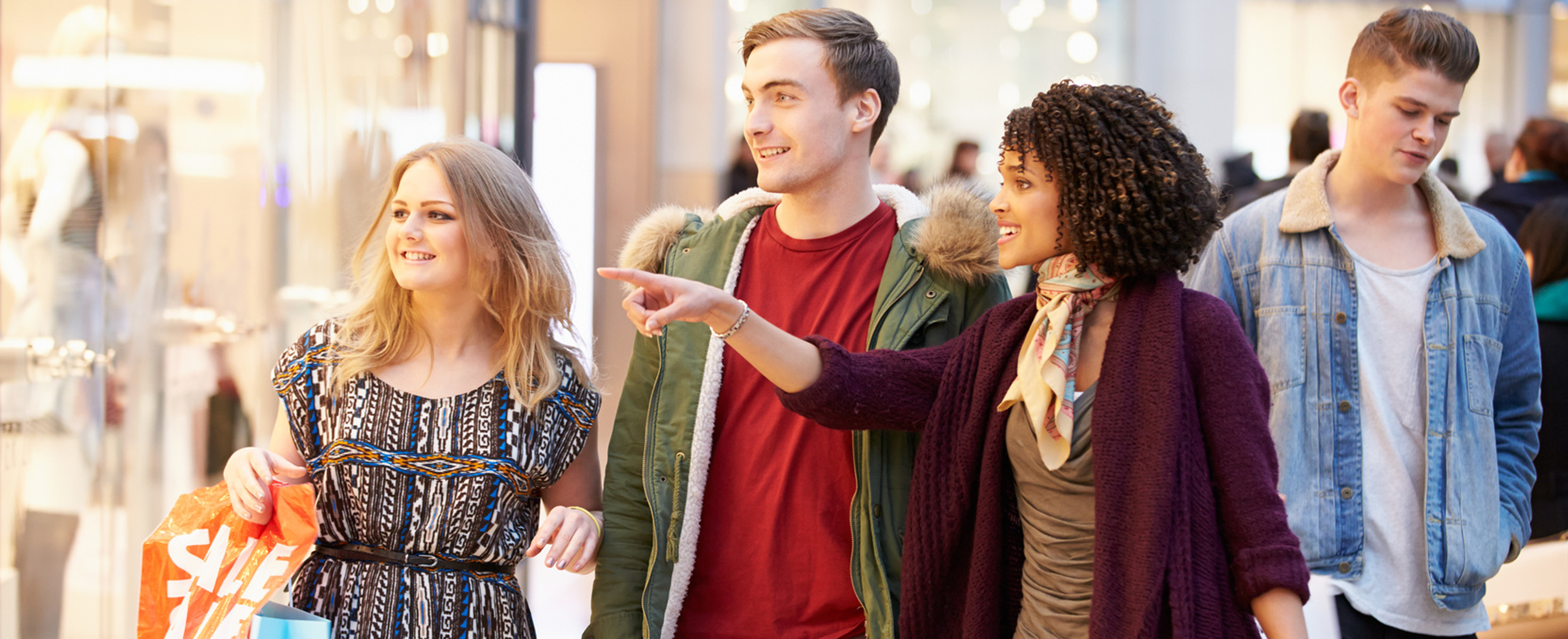 Experience where it counts
Over the past 30 years we have taken on a variety of retail projects and successfully turned around even those with significant operational problems, converting potentially toxic assets into positive investments.
Despite all economic climate conditions, we are still providing successful solutions for retail assets across the country, turning potential failures into resounding successes.
Our experience as asset managers/owner managers is unrivalled in the regeneration and revitalisation of primary shopping facilities in UK towns and cities, extending across a range of activities within the shopping centre market and, where appropriate, negotiating joint venture and partnership agreements with the appropriate local authorities.