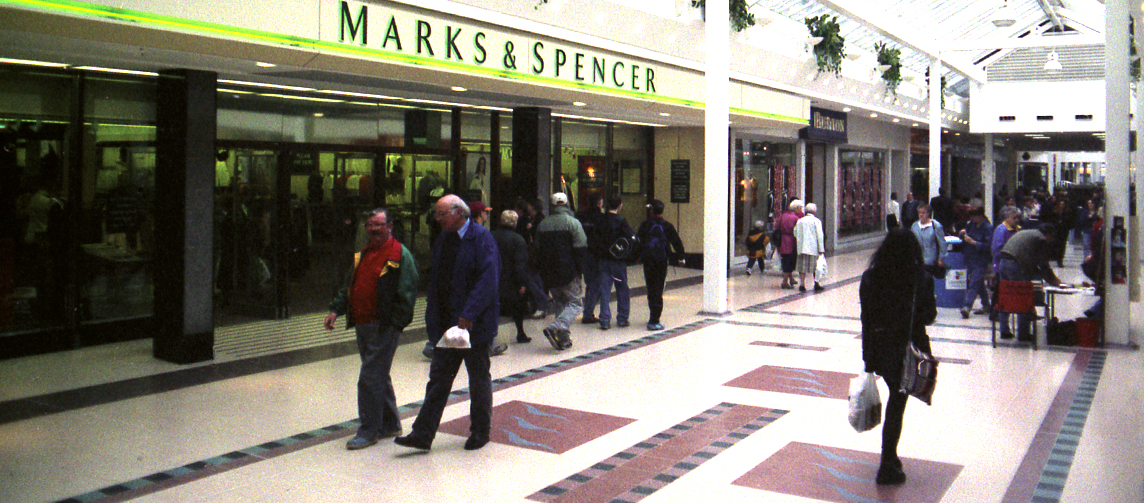 GREENOCK OAK MALL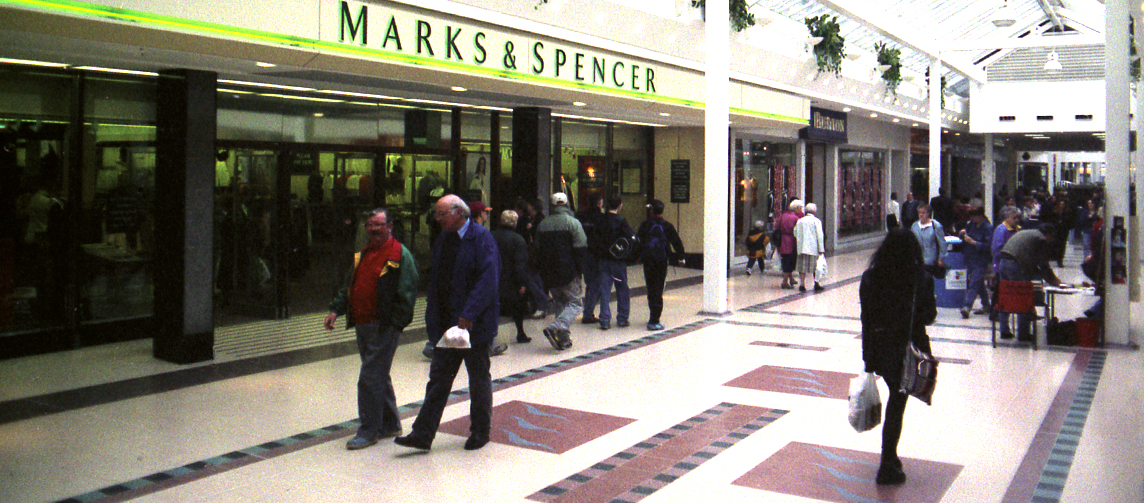 DELIVERING SENSATIONAL RETURNS
Redesign improves performance all year round
An enclosed complex that offers a comfortable shopping environment whatever the weather will naturally prove more attractive to consumers – especially in an area with high rainfall.
Fully-glazing the half-mile long, 300,000 sq ft centre was a major feature of the Oak Mall refurbishment, along with extension and a thorough refurbishment. New life safety systems included sprinklers and fire alarms to each individual unit and, to protect sales and minimise disruption, most works were undertaken outside normal trading hours.
Major new brands were enticed to open stores in the revitalised centre and the introduction of a service charge for ongoing management saw many retailers sign up voluntarily, boosting the project's success.
The development, formerly known as Greenock Shopping Centre, was acquired by WD Ltd in partnership with Inverclyde District Council and resulted in an impressive 53% IRR after tax. Sold in 1994, it continues to prosper.